Alumni
Muhammad Qassim – Surgeon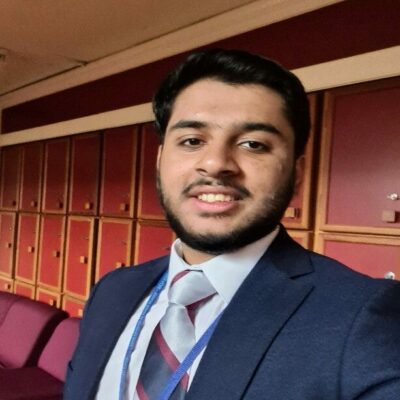 Muhammad Qassim is a former student of Stockland Green School, from the class of 2020, and Tame Head Student 2019/2020.
After leaving school he was accepted into King Edwards VI Aston Grammar School for Sixth Form where he completed his A-Levels in Maths, Biology, Chemistry and achieved A*BB respectively.
He has now achieved his aim of being accepted into medical school after being admitted onto an MD – Doctor of Medicine program at the European University of Cyprus, making him several steps closer to becoming a surgeon, as he has always wanted.
"I will never forget everything you have done for me and hope to make this school proud. This journey would never be possible if it wasn't for you."
Muhammad Qassim – Career Profile
Adele Marshall – Musician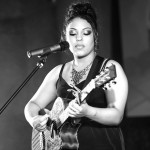 I loved attending Stockland Green School and sure do miss it!
I had the right support from staff and my mentors who taught me that the key to knowledge is education. With this support, I left school with a Baccalaureate certificate with 4 As and 7 Bs giving me wider choices in future educational choices.
After Stockland Green School, I attended Arthur Terry 6th Form for a short time and made some wonderful friends. However, I transferred to Birmingham Metropolitan College where I continued to study popular music for two years where I achieved a Triple Distinction* in Professional Music and Production Extended Diploma. I had a lot of support from my music tutors and with the right enthusiasm, drive and support I've had many opportunities to perform on a higher level to the general public, for example: Performing at the Take That III Live Tour (NEC Genting Arena), ITV Star Awards, The Grand Opening of Harborne Academy with Prince Andrew and the Mayor of Birmingham, The Music for Youth Festival and performing before Paloma Faith and the John Legend Concerts at Barclaycard Arena.
After applying for University I was offered an unconditional place at the University of Wolverhampton with a Distinction Scholarship to study Popular Music. As you can imagine, I was over the moon and felt like my hard work with music had started paying off. Additionally, I have represented both the Midlands and South West England in the Teen Star competition and reaching the grand finals in 2014. An opportunity arose for me to be an official support artist to perform at '2 Paths 1 Dream' at the HMV Institute.
My music journey as been amazing so far and I look forward to what the future holds.
Darryl Rowley, Stockland Green Student 1978-1982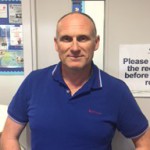 Darryl attended Stockland Green School from 1978-1982. After finishing school Darryl joined the Royal Air Force and worked with Land Rover vehicles. Darryl has now lived in Australia for 15 years and has been working on oil and gas projects as an electrician.