Humanities
Welcome from the Head of Faculty
The Humanities faculty at Stockland Green School strives to cultivate an ethos of intellectual curiosity through quality first teaching which is challenging for all. Our blended curriculum provides our students with contemporary challenges that are relevant to their world and local environment in which they live. We use real world examples to inspire the next generation of children to set high aspirations. We endeavour to ensure that we equip our students with the core knowledge and skills of each discipline to play an active and positive role in society. It is our privilege to teach the next generation of geographers, historians and philosophers.
Aims of Humanities curriculum:
A knowledge engaged curriculum that is broad and balanced
Consideration of the cognitive load of both staff and students between enquiry and instruction
Blended curriculum that reflects the cultural capital and diversity of students at Stockland Green School
The curriculum develops both students literacy and numeracy skills through reading, writing and application
Inclusive, ambitious curriculum to meet the needs of all students
Celebrate the achievements of significant people throughout time and make direct careers links
History
Our curriculum in history is designed to follow the ambitious national curriculum. We aim to ensure that students gain a coherent knowledge and understanding of Britain's past and that of the wider world. It should inspire pupils' curiosity to know more and learn from the past. Our knowledge-rich curriculum ensures all students access a broad and deep diet of key historical concepts and events through a full three-year Key Stage 3. The first three years create an excellent grounding in preparation for rigorous national assessments at the age of 16.
Teachers of History support the development of students' personal development in every lesson, focussing on promoting on British values, developing students' cultural capital, developing clear routines and positive modelling through a blended curriculum.
Teachers of history are reflective and adaptive with the curriculum in order to ensure high quality lessons are relevant to the students studying at Stockland Green School.
RRSA Article 13 You have the right to find out about things and share what you think with others by talking, drawing, writing or in any other way unless it harms or offends other people.
RRSA Article 29 Your education should help you use and develop your talents and abilities. It should also help you learn to live peacefully, protect the environment and respect other people.
Geography
Our curriculum in Geography follows the ambitious national curriculum. We aim to inspire our students to question the world around them and challenge their thinking on key contemporary issues such as climate change. Our broad curriculum gives students the chance to study a range of human and physical topics. Throughout KS3 students go from understanding global interactions in Y7, being global citizens in Y8 and having global awareness by Y9. The importance of enhancing our students geographical skills can be seen throughout our KS3 curriculum. These first three years will give students excellent foundations for national assessments at KS4.
We aim to deliver a diverse and inclusive curriculum in which students know and understand their place in the world through carefully considered case studies that will enrich our student's cultural capital.
Teachers in geography are adaptive to the needs of their students and recognise the importance of high quality teaching for all.
Religious Education
The aim of Religious Education at Stockland Green School is to challenge perspectives/preconceptions and develop personal knowledge for all students, especially those who are disadvantaged and those with special educational needs, through… ·the study and exploration of a variety of religious perspectives and worldviews ·the development of knowledge both substantive and disciplinary (philosophy, social science, history and theology)·the development of a spiral curriculum which engages with 6 Big Ideas of study key to the religion and worldview ·the inclusion of multisensory techniques to engage the imagination and encourage student understanding ·the use of cognitive science to underpin the development of schema and memory
Curriculum & Assessment Maps
Independent Learning Tasks
Autumn Term
History
Geography
RE
Autumn Term
History
Geography
RE
Revision Resources
History
Elizabeth
General Support
Interwar
Medicine
Nazi
Careers Links
Make sure to follow us on our Instagram @sgs_hums and Twitter accounts
Latest Tweets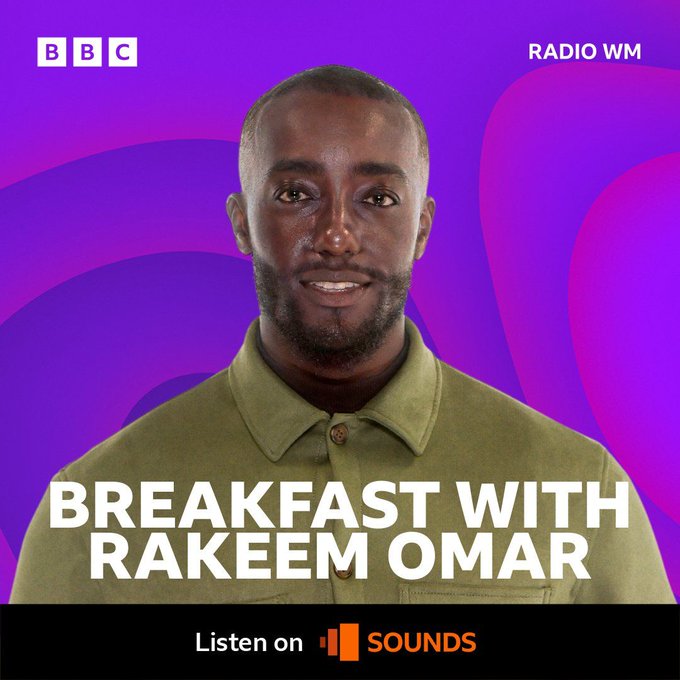 RT @the_atlp: Thank you to everyone for involved for making 'Say yes to the Dress' such a huge success!