Mental Health Support
The World Health Organisation (WHO) defines mental health as a state of well-being in which the individual realises his or her abilities, can cope with the normal stresses of life, work productively and fruitfully, and can contribute to his or her community. (World Health Organisation; WHO 2014). 
Stockland Green School is dedicated to promoting positive mental health for all our students. We continuously strive to identify early indicators of poor mental health and respond promptly. We implement practical, relevant, and effective mental health procedures to ensure a safe environment for our students ensuring the best possible educational outcomes for every student.
Our priority is to fulfil our statutory obligation to promote the welfare of children. We are committed to preventing any potential harm to the mental and physical development of our children, as outlined in the Keeping Children Safe in Education guidelines.
Do you want to talk about your child's mental health?
Feel free to email me or call to book an appointment. I am happy to meet before school from 8.00am – 8.30am and Tuesday – Friday up to 4.30pm.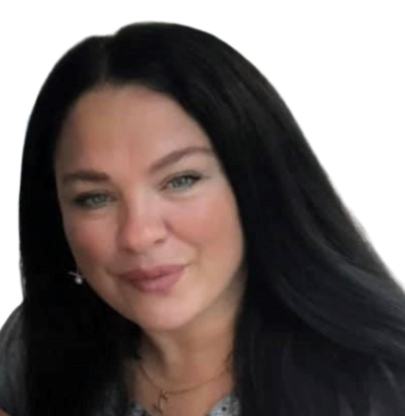 Miss Bowen
Strategic Lead for Social, Emotional and Mental Health
Staff Roles and Responsibilities
Staff members have a crucial role in promoting positive mental health. It is our collective responsibility to identify early warning signs and to ensure students receive the necessary support. If necessary, we will refer students to key members of staff who have specific roles in addressing mental health needs.
Senior Mental Health Lead – Mrs Goode
Strategic Lead for Social, Emotional, and Mental Health – Miss Bowen
Designated Senior Lead for Safeguarding – Mr Beeston
Deputy Designated Lead for Safeguarding – Miss Beech
PSHE Lead – Miss Lee
Special Education Needs and Disabilities Co-Ordinator (SENDco) – Mrs Gatford
Pastoral Leaders – Mr Birch (Rae), Miss Blanchette (Cole), Miss Connaire (Tame)
PRIDE Support Team – Mrs Sims, Miss Morgan and Miss Bowen
Within the staff body we have four qualified mental health first aiders and many of our teachers and support staff continue to seek further and ongoing training. 
Stockland Green School Safeguarding
---
---
---
---
---