Headteacher's Welcome
Thank you for your interest in Stockland Green School, and a warm welcome from everyone connected with the school.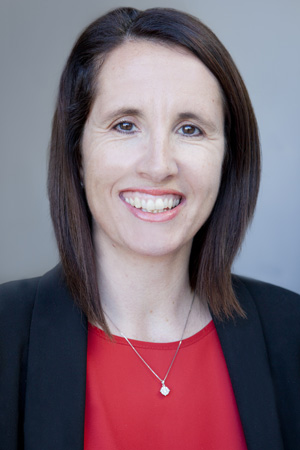 Stockland Green School is a school where children are able to grow and develop in an environment where we strive to ensure success for all our learners academically, socially and morally. We are a 'family' with high standards for all members of our community where respect is at the heart of all that we do.
This is acknowledged by Ofsted who judged Stockland Green to be a Good school in December 2017.
Our children are superb advocates of our school and it was pleasing to see that Ofsted recognised this and identified that:
Pupils are courteous, friendly and mature
Pupils feel safe at school and are complimentary about the pastoral support they receive when they need it
All pupils who spoke with inspectors said that they feel safe in school. Pupils have a secure understanding of how to keep themselves and others safe
Pupils use detailed feedback to understand their mistakes, and address misconceptions quickly before they become errors
Pupils wear their uniform with pride and look smart. They are proud of their school and look after the school environment
Pupils have numerous opportunities to explore leadership positions through the school's pupil leadership scheme
Pupils behave well in lessons and learning time is rarely wasted. Behaviour during social times and in corridors at lesson change-over is calm and orderly
It's no wonder that we are heavily oversubscribed and that the overwhelming majority of parents who responded to Parent View would recommend the school to other parents.
Our students really do deserve this recognition as I see every day, students who want to achieve their very best in all aspects of school life. They are able to do this as they are ably supported by a staff body who inspire me daily with their commitment and dedication to your children. The staff really do work incredibly hard and I thank them whole heartedly for that. I am extremely proud to be the Headteacher of Stockland Green and proud to be part of such a positive and aspirational school community.
I hope you find this website useful and informative. Please do not hesitate to contact the school if you require any further information about Stockland Green or our extended family of schools, part of the Arthur Terry Learning Partnership (ATLP).