Safeguarding
Stockland Green School holds the safety, health, wellbeing and welfare of its students as paramount. We are committed to safeguarding and work together to ensure that our students thrive in a safe and supportive environment, whatever their age, ethnicity, religion, disability, sexual identity or gender. We place high expectations on all staff and volunteers to share in this commitment. All staff receive regular training in relevant Safeguarding and Child Protection issues and are kept up to date with changes in legislation and practice.
The school is proactive in its work with outside agencies to safeguard children and young people, any intervention and support is timely and right for individuals and families. The school works with external organisations to promote safeguarding themes within the school. These themes are also promoted through the curriculum, pastoral systems and assemblies. We place a high emphasis on developing positive behaviour which contributes to learners feeling safe.
We are dedicated to ensuring that children and young people are valued, respected, listened to and taken seriously especially with regard to their safety and wellbeing. The school encourage young people to report concerns and we endeavour to provide support while encouraging individuals to adapt safe and responsible practices. As part of this commitment we have become a Unicef UK Rights Respecting School. Please see our Rights Respecting page for more information.
The school has a team of designated safeguarding leads who have undertaken appropriate safeguarding training along with all members of the Leadership Team.
Stockland Green Protecting Students form Significant Harm
Designated Safeguarding Lead Team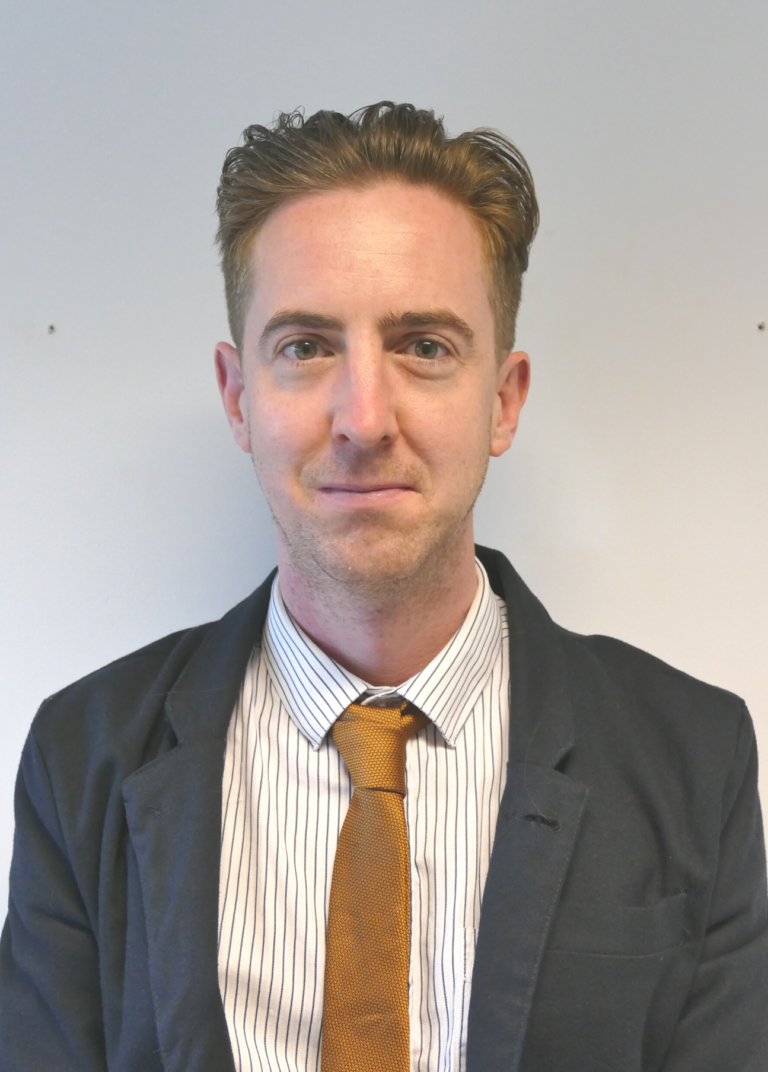 Mr S Beeston
Designated Safeguarding Lead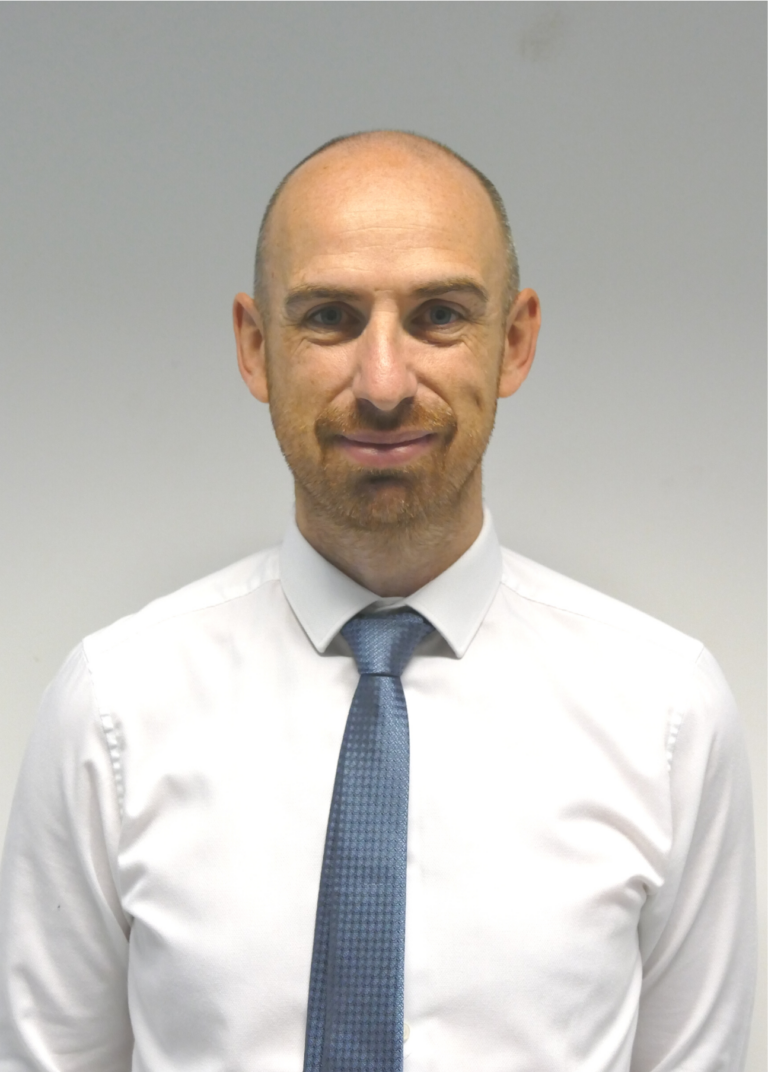 Mr M Cross
Assistant Headteacher
Miss K Lee
Associate Assistant Headteacher
Young Carers Support
Miss M Shakespeare
Transition Manager & Young Carers Lead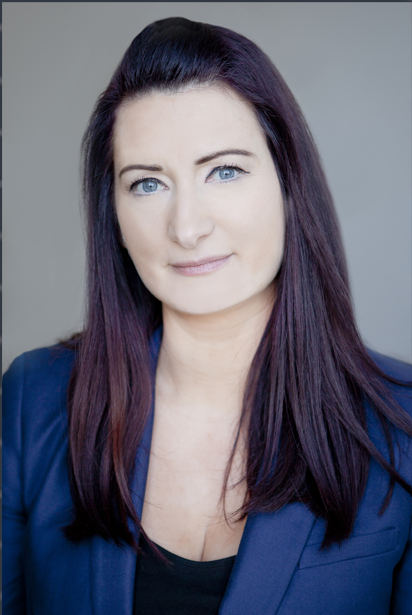 Mrs R Goode
Head of School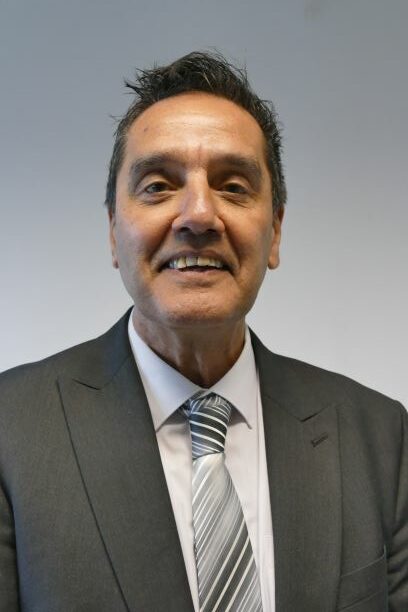 Mr Y Florey-Meah
Intervention Manager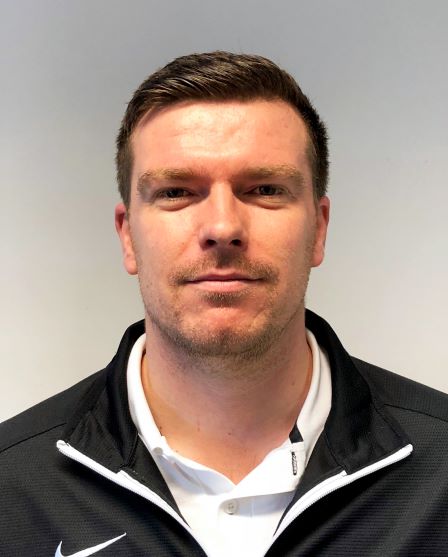 Mr P Bromley
Head of PE & B2A Manager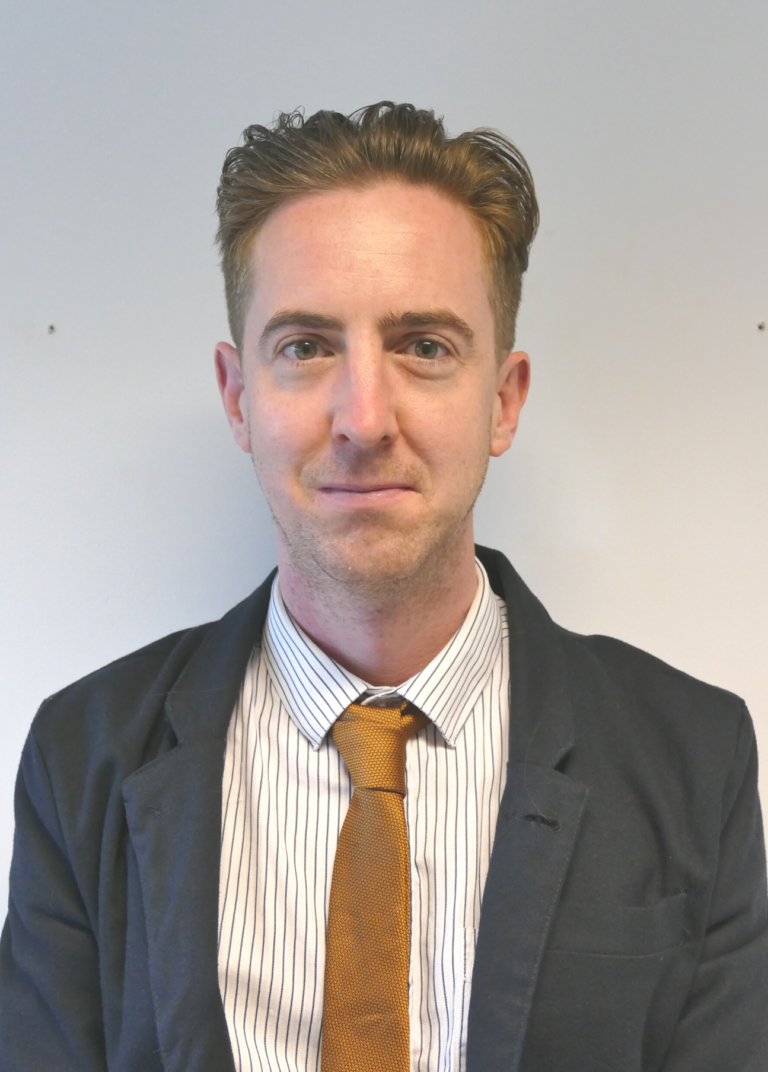 Mr S Beeston
Designated Safeguarding Lead
Mrs McCallion Bowen
Social, Emotional and Mental Health Lead
Useful links for families
ParentWise – A helping hand for parents and carers
Kooth – Your online mental wellbeing community
Compass Support – early help for families